Articles by
Editorial Board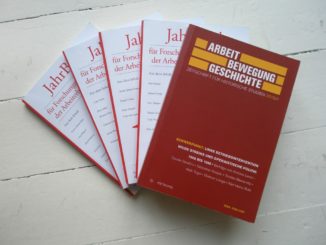 Recently, Zapruder World's Editorial Board began partnering with various organizations, movements, and academic journals in a campaign of mutual promotion.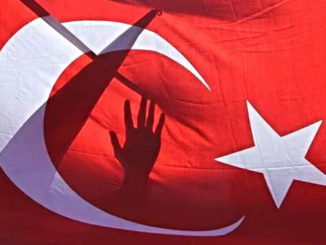 Below is a "Call for Solidarity Actions" in response to the repression of academics, and academic freedoms, in Turkey under Recep Tayyip Erdoğan's dictatorship-in-formation. Also, see below for additional resources.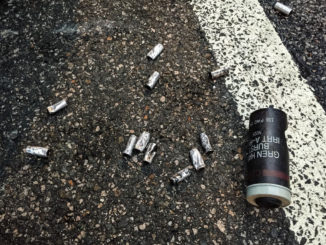 A few years ago, a group of scholars and activists affiliated with the Italian collective Storie in Movimento (Histories in Movement) met in a snowy New York City to strategize the organization of an international History and activism open source journal. Soon after, Zapruder World was born.