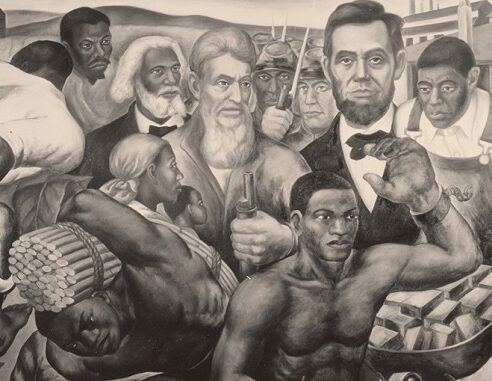 Every now and then Zapruder World's Editorial Board will be posting announcements about recently published books and articles pertaining to the topics and themes of our journal. Below you will find the titles and descriptions of two recently published books on labor history in the United States and in global perspective.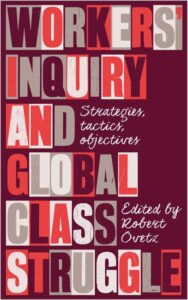 "Rumours of the death of the global labour movement have been greatly exaggerated. Rising phoenix-like from the ashes of the old trade union movement, workers' struggle is being reborn from below by workers themselves.
By engaging in what Karl Marx called a workers' inquiry, workers and militant co-researchers are studying their working conditions, the technical composition of capital, and how to recompose their own power in order to devise new tactics, strategies, organisational forms and objectives. These workers' inquiries, from call centre workers to platform, trucking, cleaning, logistics, mining, auto factories, teachers, and adjunct professors, are re-energising unions, bypassing unions altogether or innovating new forms of workers' organisations.
In one of the first major studies to critically assess this new cycle of global working class struggle, Robert Ovetz collects together case studies from over a dozen contributors, looking at workers' movements in China, Mexico, the US, South Africa, Turkey, Argentina, Italy, India and the UK. The book reveals how these new forms of struggle are no longer limited to single sectors of the economy or contained by state borders, but are circulating internationally and disrupting the global capitalist system as they do."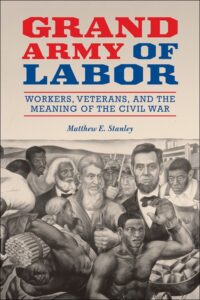 "From the Gilded Age through the Progressive era, labor movements reinterpreted Abraham Lincoln as a liberator of working people while workers equated activism with their own service fighting for freedom during the war. Matthew E. Stanley explores the wide-ranging meanings and diverse imagery used by Civil War veterans within the sprawling radical politics of the time. As he shows, a rich world of rituals, songs, speeches, and newspapers emerged among the many strains of working-class cultural politics within the labor movement. Yet tensions arose even among allies. Some people rooted Civil War commemoration in nationalism and reform, and in time, these conservative currents marginalized radical workers who tied their remembering to revolution, internationalism, and socialism.
An original consideration of meaning and memory, Grand Army of Labor reveals the complex ways workers drew on themes of emancipation and equality in the long battle for workers' rights."